Can I clean my mattress?
Using a mattress protector will help keep your Simba mattress in excellent condition, including the cosy, hypoallergenic cover. But if you do need to give the cover a clean, check which type of mattress you have:

For most of our mattresses, including the Luxe, Hybrid Topper and Hybrid with wrap-over cover: unzip the white sleep surface and pop in the machine at a maximum of 40°C (top half only!). You can also tumble dry at a low setting.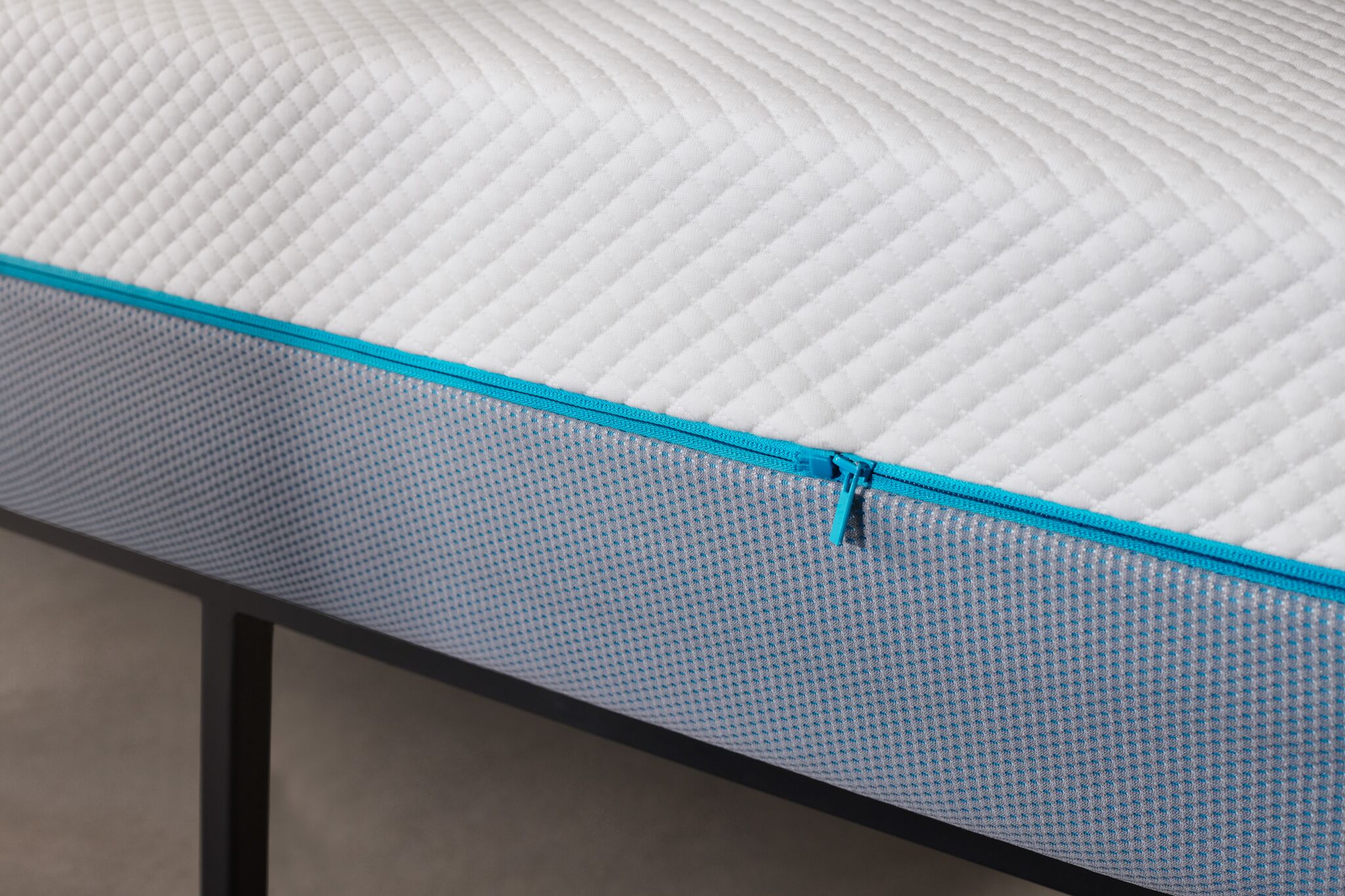 For the Bunk Bed Mattress and the Hybrid with the original cover (which doesn't wrap over the sides): use a light cleaning product on a soft, damp cloth in small, circular motions to spot clean and refresh.